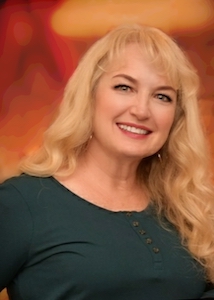 Biography
Donna provides administrative support for the RPC by organizing meetings, coordinating projects, and streamlining procedures to assure the group's efficiency. Her background as a teacher, workshop presenter, and published author has refined her research and writing skills and her ability to be an effective communicator. Donna's passions include dancing, hiking, singing, playing the harp, history, and costuming which her kids assure her is cool if its called Cosplay.
Evidence-to-Impact Collaborative Team
LET'S STAY IN TOUCH
Join the Evidence-to-Impact Mailing List
Keep up to date with the latest resources, events, and news from the EIC.