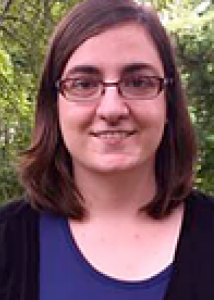 Lawrie Green, M.S.
Lawrie Green, M.S.
Biography
Lawrie Green earned her Ph.D. in Human Development and Family Studies from Penn State. After graduating from MIT with a degree in computer science, she spent almost a decade working as a software engineer. This included R&D at the MITRE Corporation, developing technological solutions for building better government. As part of the Research-to-Policy Collaboration, she studies the ways in which legislators use research throughout the policy process.
Evidence-to-Impact Collaborative Team
LET'S STAY IN TOUCH
Join the Evidence-to-Impact Mailing List
Keep up to date with the latest resources, events, and news from the EIC.