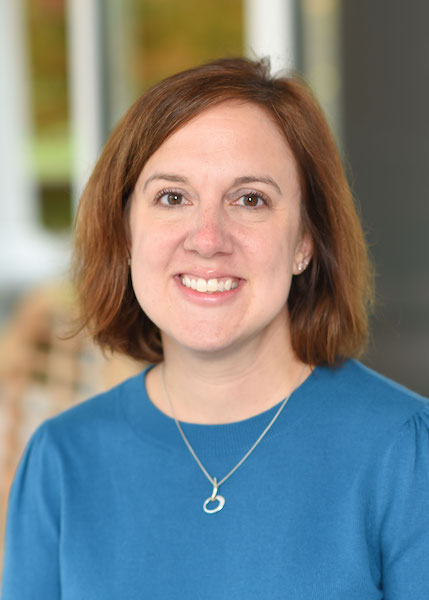 Bethany Shaw
Bethany Shaw
Assistant Director of Data Accelerator Compliance
Biography
Bethany Shaw is a social science research professional who excels at collaboration, synthesizing multiple streams of information, and managing research processes. Bethany brings a solution-focused perspective to her role as Assistant Director of Data Accelerator Compliance, where she oversees the compliance and security needs of the data repository. She specializes in understanding researchers' data needs, developing IRB protocols, and project management throughout the research life cycle.
Previously, Bethany worked in health services research at Penn State specializing in qualitative methodology and research project management.
Bethany graduated from Penn State with a B.S. in Health Policy and Administration and a Masters of Health Administration.
Evidence-to-Impact Collaborative Team
LET'S STAY IN TOUCH
Join the Evidence-to-Impact Mailing List
Keep up to date with the latest resources, events, and news from the EIC.