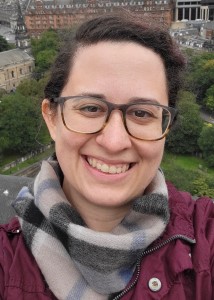 Stephanie Silverstan
Stephanie Silverstan
Biography
Stephanie provides administrative support to the Evidence-to-Impact Collaborative by organizing meetings, managing records, and coordinating various projects. Her background in veterinary medicine and inventory management has given her strong communication skills and a keen eye for detail. In her spare time, Stephanie enjoys reading, knitting, and hiking.
Evidence-to-Impact Collaborative Team
LET'S STAY IN TOUCH
Join the Evidence-to-Impact Mailing List
Keep up to date with the latest resources, events, and news from the EIC.