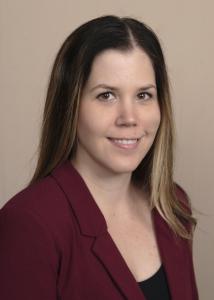 Elizabeth Long, Ph.D.
Elizabeth Long, Ph.D.
Biography
Elizabeth C. Long is a researcher with training in the etiology and prevention of substance use disorders, and more recently, research translation and dissemination. As Director of Research and Evaluation with the Evidence-to-Impact Collaborative, Dr. Long's work focuses on investigating strategies for bridging the gap between research and policy using models from the EIC's Research Translation Platform. This includes leading the evaluation of the Research-to-Policy Collaboration model and testing strategies for increasing state and federal policymakers' electronic engagement with research through the SCOPE model.
Evidence-to-Impact Collaborative Team
LET'S STAY IN TOUCH
Join the Evidence-to-Impact Mailing List
Keep up to date with the latest resources, events, and news from the EIC.