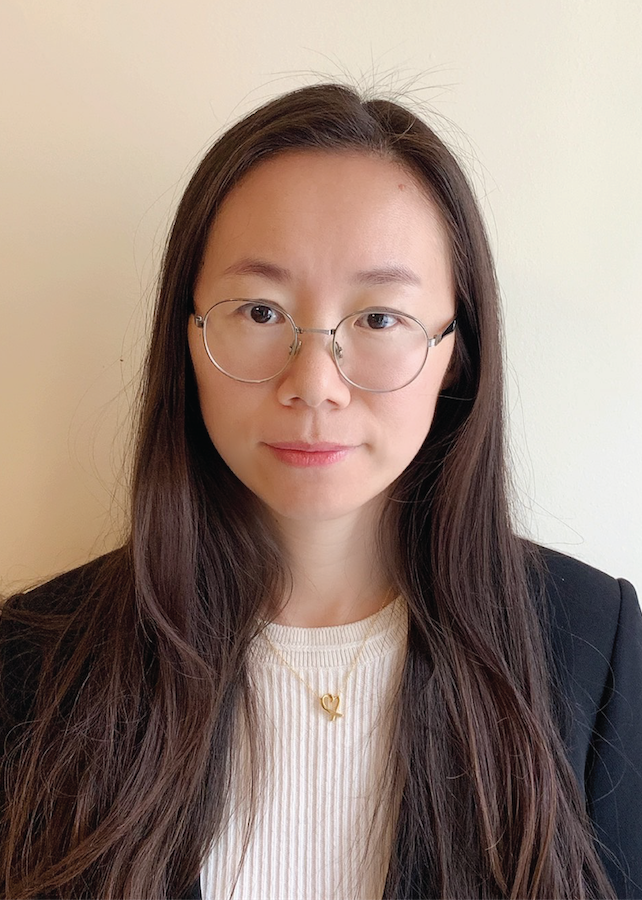 Biography
Yanping is an experienced professional with expertise in problem-solving, planning, monitoring, resource management, quality, risk management, and leadership development. She is skilled at managing important and time-sensitive projects, developing innovative solutions to critical problems, balancing stakeholder expectations with conflicting interests, and working collaboratively with team members to establish efficient systems of operation.
Yanping was a senior analyst at Brown Brothers Harriman before joining Penn State, where she handled planning, organizing, and managing functions related to business operations. Yanping obtained her master's degree in Project Management at Northeastern University.
Evidence-to-Impact Collaborative Team
LET'S STAY IN TOUCH
Join the Evidence-to-Impact Mailing List
Keep up to date with the latest resources, events, and news from the EIC.