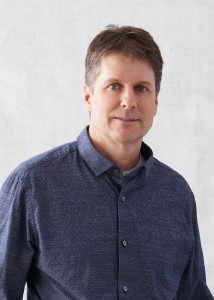 Damon Jones, Ph.D.
Damon Jones, Ph.D.
Biography
Dr. Jones is a Senior Research Associate at Penn State's Edna Bennett Pierce Prevention Research Center, and a Scientific Advisor for the Administrative Data Accelerator. Dr. Jones brings extensive experience in the areas of quantitative methodology, program evaluation, and cost-benefit analysis to his work with the Accelerator. Dr. Jones has diversified interests in the areas of prevention and intervention methodology, economic evaluation of effective programs for families and youth, social-emotional development in children, and health services research. Dr. Jones has directed benefit-cost evaluation initiatives for large federally funded projects, has coordinated policy & outreach events in Washington D.C. on social-emotional learning in children, authored over 40 peer-reviewed journal articles, and has served as the Associate Training Director of the Prevention and Methodology Training Program (PAMT). Dr. Jones has taught statistics and data analysis for over a decade in the departments of Health and Family Studies and Health Policy and Administration, and acts as a statistical and economic analysis consultant for external organizations and universities. Dr. Jones is passionate about projects that have the potential for real impact, rather than engaging in research that is shelved and never leaves academia.
Evidence-to-Impact Collaborative Team
LET'S STAY IN TOUCH
Join the Evidence-to-Impact Mailing List
Keep up to date with the latest resources, events, and news from the EIC.