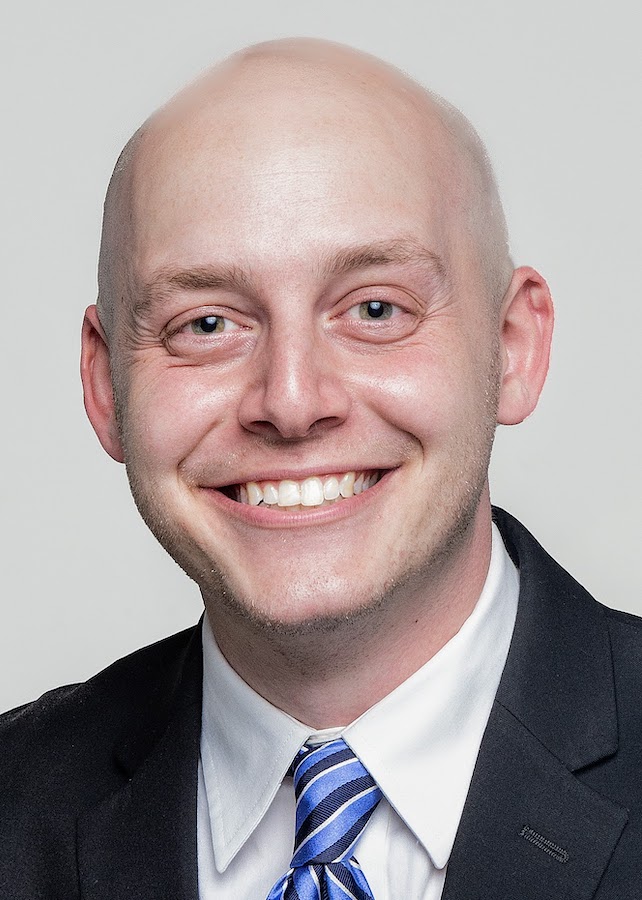 Ezra Goldstein, Ph.D.
Ezra Goldstein, Ph.D.
Assistant Research Professor
Biography
Ezra Goldstein is an Assistant Research Professor who focuses on how public and social institutions affect the well-being of vulnerable children and their long-term outcomes. His work examines how family structure affects childhood development and how formal institutions that interact with vulnerable children, such as the child welfare system, affect long-term outcomes such as mental health, criminal justice system involvement, and economic well-being. As an applied microeconomist, Dr. Goldstein's research employs comprehensive administrative datasets and quasi-experimental techniques to estimate causal effects relevant to cross-disciplinary scholars and policymakers. Dr. Goldstein completed his Ph.D. in Economics from Florida State University in the spring of 2022 and joined the Evidence-to-Impact Collaborative and the Social Science Research Institute at Penn State that summer.
Evidence-to-Impact Collaborative Team
LET'S STAY IN TOUCH
Join the Evidence-to-Impact Mailing List
Keep up to date with the latest resources, events, and news from the EIC.