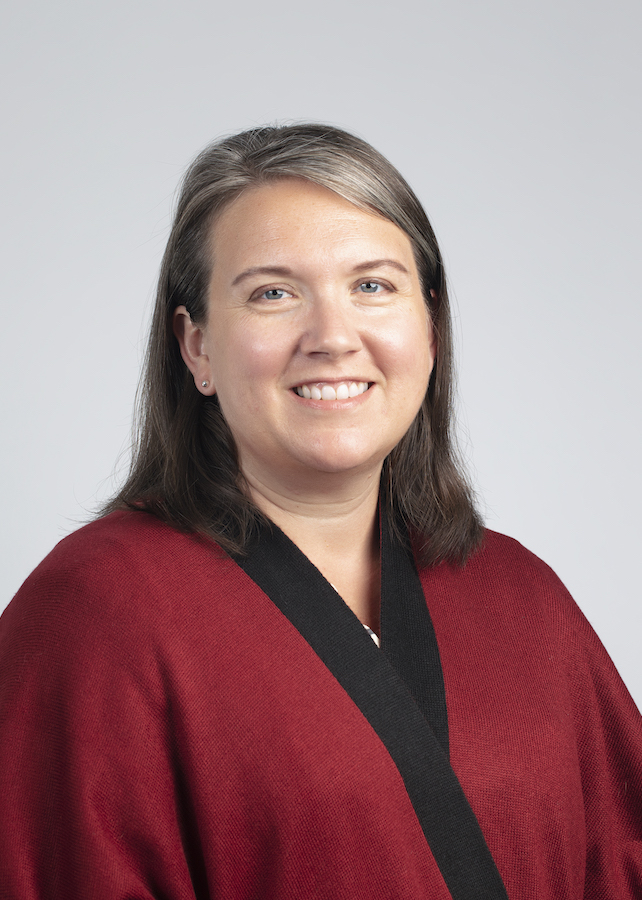 Jessica Wolfe Connor, M.A.
Jessica Wolfe Connor, M.A.
Biography
Jessica Wolfe-Connor is a program management professional who excels at moving projects and programs forward in the health and behavioral sciences. Jessica brings a deep knowledge of research operations and program development to her role as program manager with the Evidence-to-Impact Collaborative, where she leads the research program management strategy. She specializes in assessing key factors needed for building consensus to successfully develop and sustain research projects and programs.
Previously, Jessica has worked in state government systems, launched a domestic violence offender intervention program in Schuylkill County, and supported clinician-researchers in the proposal development process at the Penn State College of Medicine.
Jessica graduated from King's College with a B.A. in Political Science and was later awarded an Eagleton Fellowship at Rutgers University, where she earned a master's degree in Public Affairs and Politics.
Education
M.A., Rutgers University
B.A., King's College
Evidence-to-Impact Collaborative Team
LET'S STAY IN TOUCH
Join the Evidence-to-Impact Mailing List
Keep up to date with the latest resources, events, and news from the EIC.