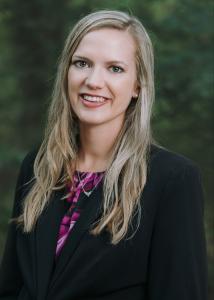 Taylor Scott, Ph.D.
Taylor Scott, Ph.D.
Biography
Dr. Taylor Scott is situated at the intersection of research and policy by both leading research translation strategies and evaluating their impact. She is a community-based program evaluator by training, and has worked closely with decision makers to use research evidence in the real world for over a decade. As Director of Research Translation in the Evidence-to-Impact Collaborative at Penn State University, she consults on various strategies for bridging research and policy and leads scholarly research that sheds light on the best practices for research translation, science communication, and facilitating productive interactions between researchers and policymakers. As a Co-director of the Research-to-Policy Collaboration, she directs activities that broker connections between researchers and legislative offices.
Evidence-to-Impact Collaborative Team
LET'S STAY IN TOUCH
Join the Evidence-to-Impact Mailing List
Keep up to date with the latest resources, events, and news from the EIC.